Design
Taking a project from concept to reality requires more than just whiteboard sketches and a CAD workstation. It's essential to have a vision that encompasses the entire life of a project – from design and fabrication to installation and interaction with the outside world. The diverse backgrounds and experience of our team allow us to take your wildest ideas and turn them into designs that are delivered on time, and in budget.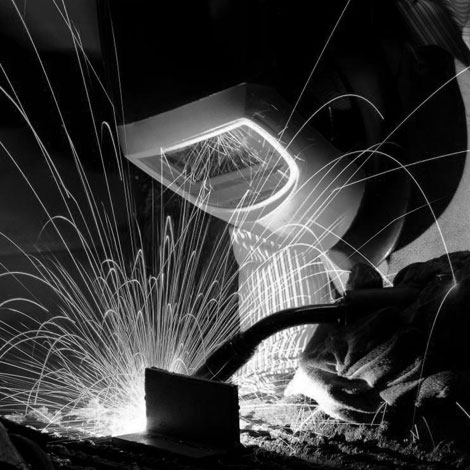 Construct
Unique projects drive and inspire us. We love a challenge. With a solid design in hand, our team of skilled fabricators set out to bring your ideas to life. Metal, wood, plastic, glass, composites and fabrics are just a handful of the mediums we work with, either by hand or with CNC machining.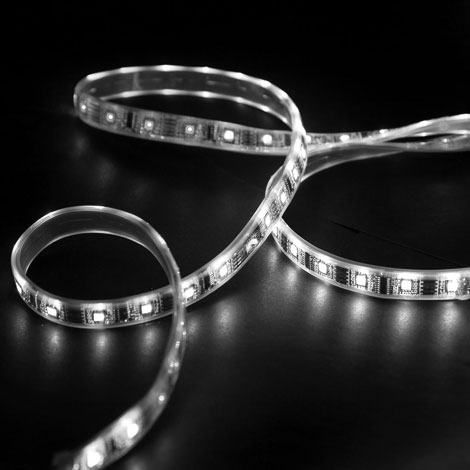 Light
If the construction of our projects creates the body, our lighting provides the soul. We incorporate the latest in LED technology to evoke movement, mood and emotion, creating the exact aesthetic you desire. We give you the power to manipulate this aesthetic through any number of standard or custom control parameters. If the technology doesn't exist to meet your needs, we will create it.